Never felt a belt, either wood spoons from mom or by dad's hand. I think in very rare circumstances a spanking can be necessary, and if I had a kid run into traffic I think pulling them away and giving them a swat on the behind would be appropriate, but other than a situation like that, I do not ever plan on spanking my kids. When I did get spanked, It usually was with a spatula or the hand. I myself have never been in a physical fight with anyone, would never think of doing something violent to another person. I belive that there is a correalation between how severly were people spanked, and how likely they are to spank there kids.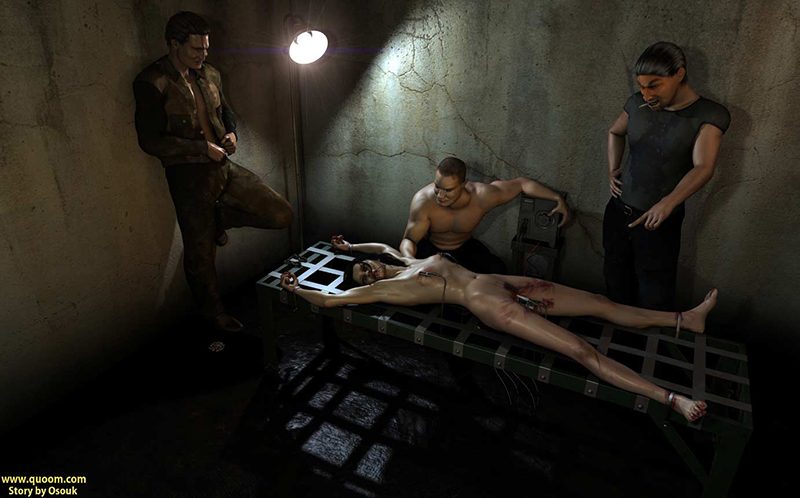 She would watch him spank me and make comments like her butt isn't red enough yet.
How were you spanked-if at all and will you spank your kids?
My dad would just grab me wherever we were and spank me with either his hand which hurt the worst to mebelt, or paddle. My toddler has been acting up lately, so I've talked to a few friends about it. My Mom found out my Dad did that and it didn't happen again. Congregation's are very political and it was kind of a fun game for me. I'm white and was spanked. Probably about 6 times in my life, but i wont forget them. I was born-in too.